we engineer magnetic brands for
you
tastemakers
disruptors
agents of change
market leaders
power brokers
thought leaders
you.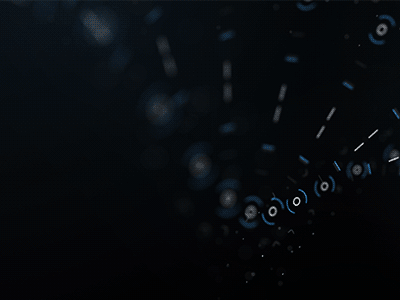 NobiWorks is a strategic branding and [web] design lab. And we engineer magnetic brands. Our calculated, data driven refinement processes are deliberate, meticulous and crafted to produce effortless insight and clarity
You're not an amateur. Or a hobbyist. You're an expert. And people are drawn to expertise. Our job is to craft that assured competence into your brand, your website, your logo and more, so clients and funders can connect the dots.
Magnetism and influence aren't accidental.
(/smärt/)
adjective
distinguished by stronger capabilities and extensive systems which facilitate wider functionality.

Programmed so as to be capable of independent action.
i.e. "smartphone"
Feel like your brand is missing that certain something? That's our specialty. But even more important to us is how we develop your smartbrand. It's our business to make sure the purest distillation of your ideas are empowered, that you feel supported, and your perspectives respected. Representation matters. So, represent yourself well.
You're clearly

brilliant.
seems like a pretty perfect partnership to us.
what makes this different?
NobiWorks is in the business of representation equity. For us, that means engineering digital canvases for entrepreneurs and organizations of color exclusively.